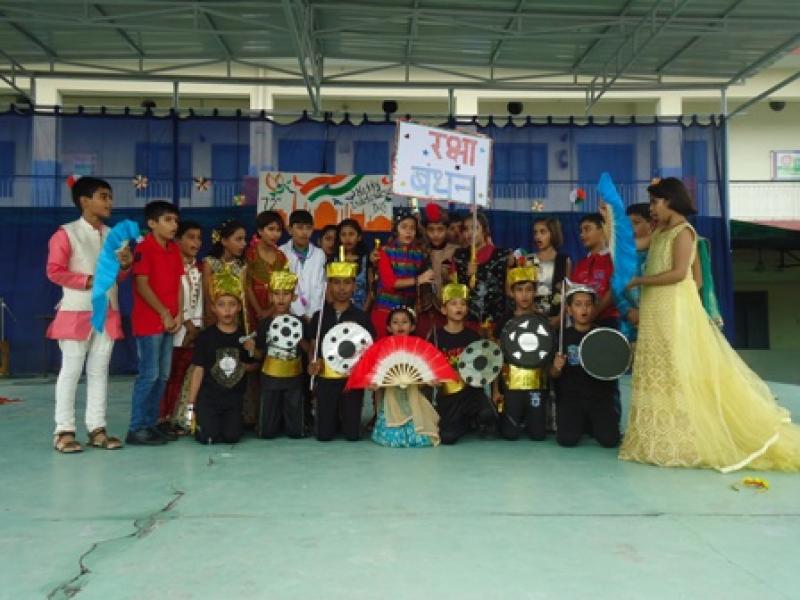 Fees
Once the school fee has been paid it will be not be refunded even if the pupil is withdrawn.
Mode Of Payment
All fees are to be paid online through the school website : www.stamodinagar.com Fees are charged 12 months of the year.The rates of fees is subject to change from time to time.
There will be a fine of Rs. 50/- per installment for those who fail to pay the fees in due dates.
If a pupil fails to pay the fees within the time fixed he/she will not be allowed to attend the class from the end of the coming installment.The consequent absence shall be considered as unauthorized leave.
Every pupil must positively pay all school dues latest by the 22nd January. If a student fails to clear the dues he/she shall be prevented from appearing in the annual examination.
No concession in fees is made for broken periods.
Result will not be given to the student who fails to clear the school dues.